Hye there...
Hari ni 30 Desember 2012..
Esok 31 December 2012..
Lusa 1 Januari 2013..
See? Cepat kan 2012 da nak habis..
Ok, post ni xde la special sngat tok aku...
Bukan ape, dulu mase nak masuk 2012, ade something yang sedih jadi..
Dekat2 ngn birthday aku pulak..
Mungkin kalau orang tu tengok gambar bawah ni, mybe die akan faham siapa yang aku maksudkan...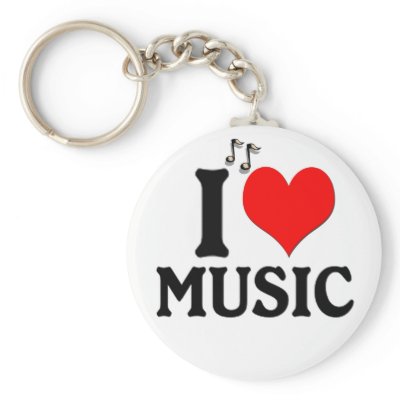 I dont wanna say that i miss u or something... Aku cuma harap ko dapat la ape yang ko nak, ape yang ko cari, ape yang ko harapkan...
My life is better walaupun ko tak de... Hehehe... Jahat kan?
Guraw je..
Allah layak tentukan ape yang terbaik untuk ko and aku...
Happy New Year 2013 !
-----------------------------------------------
Sheila On 7
Dan
Dan
Bila esok datang kembali
Seperti sedia kala
Di mana kau bisa bercanda
Dan
Perlahan kau pun
Lupakan aku mimpi buruk mu
Dimana telah ku tancapkan duri tajam
Kau pun menangis menangis sedih
Maafkan aku
( 1 )
Dan
Bukan maksud ku
Bukan ingin ku melukaimu
Sedarkah kau di siniku pun terluka
Melupakanmu menepikanmu
Maafkan aku
( 2 )
Lupakanlah saja diriku
Bila itu bisa membuatmu
Kembali bersinar
Dan berpijar seperti dulu kala
Caci-maki saja diriku
Bila itu bisa membuatmu
Kembali bersinar
Dan berpijar seperti dulukala
( ulang 1, 2 & 2 )
--------------------------
Lirik Lagu Backstreet Boys - I Want It That Way Lyrics

You are my fire
The one desire
Believe when I say
I want it that way

But we are two worlds apart
Can't reach to your heart
When you say
That I want it that way

Tell me why
Ain't nothin' but a heartache
Tell me why
Ain't nothin' but a mistake
Tell me why
I never wanna hear you say
I want it that way

Am I your fire?
Your one desire?
Yes I know, it's too late
But I want it that way

Tell me why
Ain't nothin' but a heartache
Tell me why
Ain't nothin' but a mistake
Tell me why
I never wanna hear you say
I want it that way

Now I can see that we've fallen apart
From the way that it used to be, yeah
No matter the distance I want you to know
That deep down inside of me

You are my fire
The one desire
You are, you are, you are, you are
Don't wanna hear you say

Ain't nothin' but a heartache
Ain't nothin' but a mistake
lyricsalls.blogspot.com
(I wanna hear you say)
I never wanna hear you say
I want it that way

Tell me why
Ain't nothin' but a heartache
Tell me why
Ain't nothin' but a mistake
Tell me why
I never wanna hear you say
(I wanna hear you say)
I want it that way

Tell me why
Ain't nothin' but a heartache
Ain't nothin' but a mistake
Tell me why
I never wanna hear you say
I want it that way
'Cause I want it that way